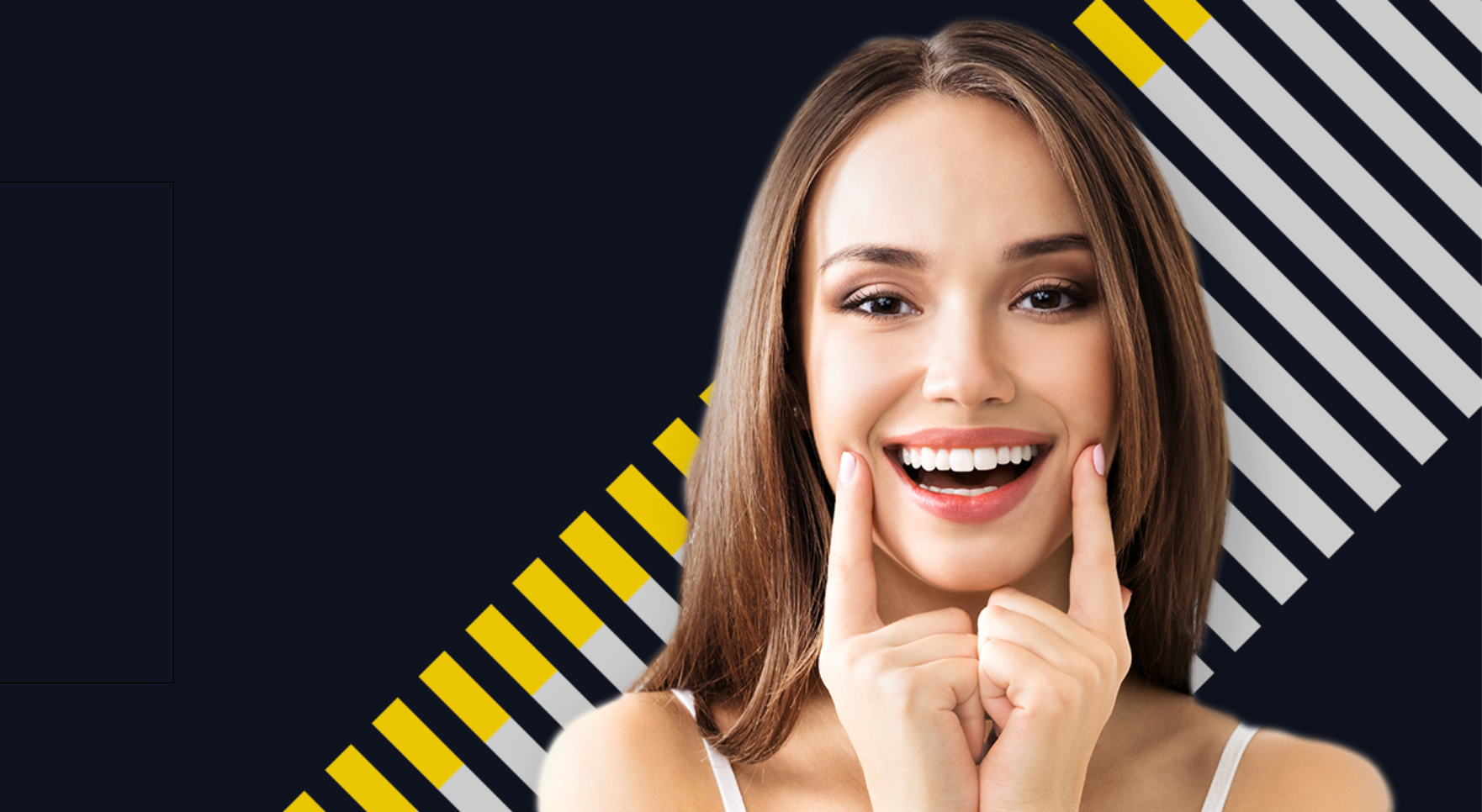 Dentistry that delivers
Access to the care you need
Emergency \ Everyday \ Cosmetic \ Implants \ Children
We are pleased to share with you a new kind of dentistry available from Cure Clinics. Dentistry by Cure Clinics has arrived in Preston. Based in Fulwood, open seven days a week with late nights and early mornings.
The expert team are committed to providing convenient access to affordable and effective dental services and aesthetic treatments. Delivered by leading experts, with leading technology just for you.
Subscriptions for individuals, couples and families
FAQs
How do I book an appointment?
Members can book an appointment online or at our brand spanking new Preston clinic. Open 7 days a week. Everyday. Late nights and early mornings. If you have been thinking about a smile makeover, you can also start your journey to a brighter, happier smile with a free online assessment.
Where is Dentistry by Cure Clinics based?
The clinic is based at the new Eastway Retail Hub, Fulwood, Preston, PR2 3FB. The location offers quick access to major travel links and plenty of free parking.
Do you offer payment plans to cover the cost of treatments?
Several payment plans are on offer to suit you and your budget. This includes interest-free finance so you can spread the costs over a number of months.
Dentistry by Cure Clinics believe that everyone should be able to access safe and effective dental treatments. They make sure that their prices are as affordable and competitive as possible without compromising on quality.
They also offer membership plans with prices to smile about. You could save up to £230 per year by signing up today. Be covered for everyday dental care from just £25 a month.
How does the virtual smile assessment service work?
If you have been thinking about a smile makeover, you can also start your journey to a happier smile with a virtual smile assessment from the comfort of your own home. Simply upload a few photos of your teeth and tell the team your goals and concerns. They'll send you a personalised treatment plan from one of their expert dentists. It's that simple.
What are the benefits of becoming a member?
Dentistry by Cure Clinics provide purse-friendly dental memberships with prices to smile about. They've got the whole family covered starting from £25 a month for adults and just £6.50 a month for children. The standard adult membership includes the following:
New patient consultation
2 check-ups
2 scale and polishes
2 virtual oral health MOTs
Free x-rays
Free dental prescriptions for antibiotics and pain relief
Free emergency or toothache appointment
By choosing to become a member, you could benefit from savings of up to £235 in the first year alone.
Become a member today
Visit the Dentistry by Cure Clinics website and become a member today. The practice list is filling up fast so don't delay and risk missing out.