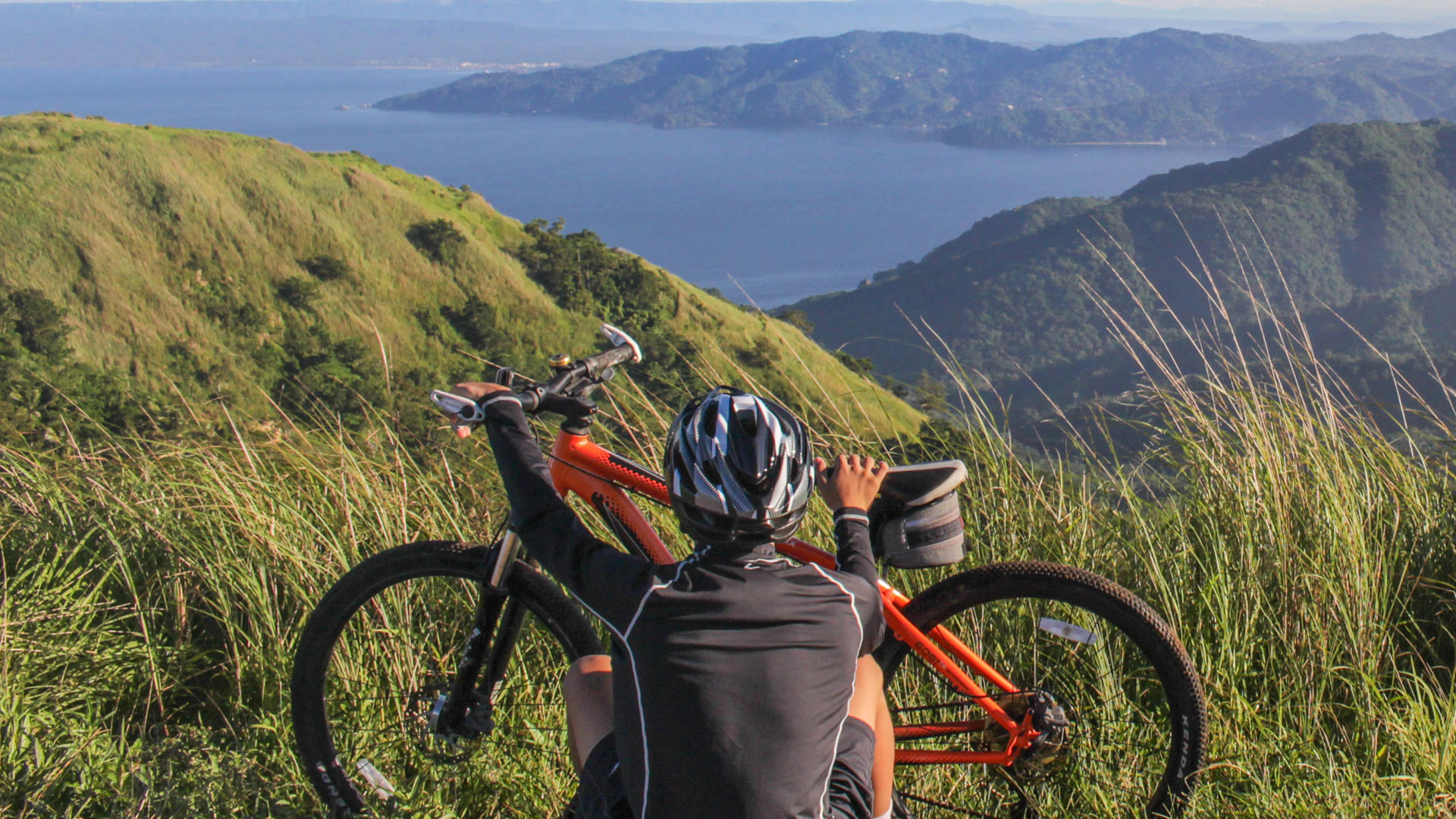 Visit our erectile dysfunction clinic and we'll help you get back to full fitness. Even if you've got some miles on the clock.
Discreet clinic | Private online booking | Male pharmacist clinicians
Quick links
+ Erectile dysfunction treatments
+ Erectile dysfunction clinic opening times
---
Professional care
Our team of qualified pharmacist clinicians can provide a consultation, if appropriate recommend the right product for you and supply any suitable treatment so that you can rest assured that you are getting the right help at the right time from the right people. Booking, consultations and supply of treatments is confidential with discretion guaranteed.
---
Erectile dysfunction treatments
We a range of erectile dysfunction treatments including:
Sildenafil tablets
£25 for an initial consultation and treatment
£10 for follow up consultation and treatment
Quantity of supply will be determined during consultation
Erectile dysfunction clinic opening times
Monday to Friday | 8:30 to 18:00 – Saturday 8:30 to 17:00
---
Visiting our erectile dysfunction clinic
You don't need to book an appointment and you can often have a consultation at very short notice subject to availability. If you have any questions please call our friendly team and we will be happy to provide the answers.
If you would like to book a specific time and date go ahead. Let us know your details and when works best for you below and we'll be in touch to confirm. Start by selecting a date after which you'll need to enter a few details and get your appointment in the diary.